Welcome to the Bangor Historical Society
Welcome to the
Bangor Historical Society
---
Preserving, Protecting and Sharing Bangor's History since 1864
Bangor, Maine, has a powerful past filled with heartwarming stories, commanding personalities, and influential events that shaped the Queen City as we know it.
The Thomas A. Hill House is closed for the season.
Private tours can be arranged by appointment. Please email curator@bangorhistoricalsociety.org or call 207-942-1900
Our Collection
Our Online Exhibit section provides an opportunity to view some of the 40,000 objects and documents that aren't currently on display at the Thomas A. Hill House Museum.
We invite you to take a virtual visit. Be sure to check back often as we'll be adding new exhibits.
Please don't forget that our online and onsite exhibits are made possible through donations and memberships. Please consider helping us preserve, protect and share Bangor's history by donating or becoming a member today!
Home to Bangor's Official Historic Tours
Our Historic Walking Tours tell the tales of the Bangor Region and its people. Led by guides who have a passion for the Queen City's history, you'll learn little-known facts and details that will open your eyes to pieces of the past. Private tours are available for organizations, parties and/or other groups. Check out our Tour and Events pages for more information!
THANK YOU TO OUR LOGS & LEGENDS SPONSORS: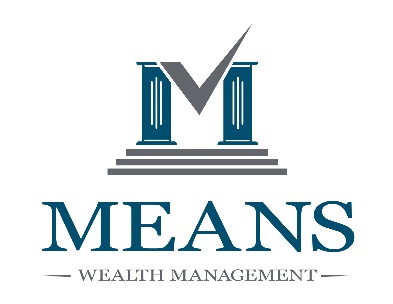 THANK YOU TO OUR MOVIE NIGHT SPONSORS: