Picturing Bangor's Indigenous Context: Colonialism and the Penobscot River, Nation, and People
June 29 at 4:00 pm – 5:00 pm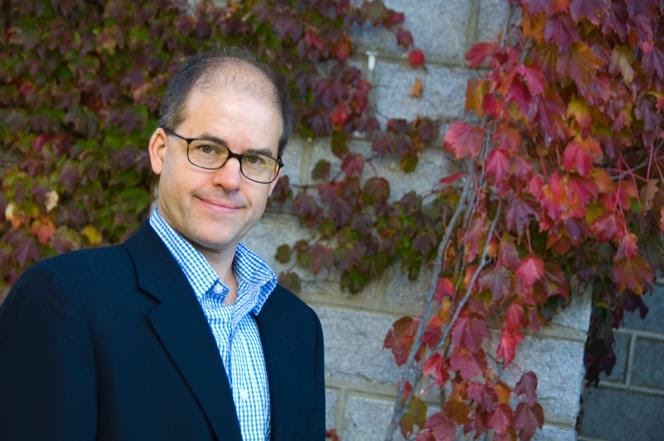 Please join us for our next virtual lecture on Tuesday, June 29th at 4PM. We will be joined by Liam Riordan, a Bird & Bird Professor of History at the University of Maine.
This illustrated lecture uses four works of art (created by Alvan Fisher in 1835, Fitz Henry Lane in 1856, John Martin in 1865, and James Eric Francis, Sr., in 2020) to reconsider how we understand Bangor's place in time and its physical location at the confluence of a river and stream. Fundamental changes to the meaning of colonialism shaped, above all, by contemporary Indigenous vitality have important implications for how to think about Bangor and its region in the past, present, and future.
For a Zoom invitation please email curator@bangorhistoricalsociety.org. The presentation will also be streamed via Facebook Live and available in our video section of our Facebook page if you are unavailable that day.
Free